July 2017.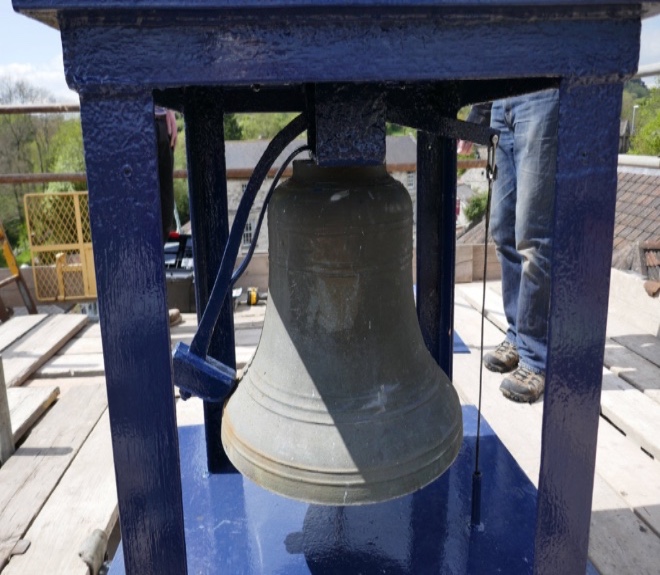 Good news yet again! Thanks to a grant from Radstock and Westfield Big Local Trust we are now able to install night silencing to the strike mechanism. This will enable us to have the strike working again, but silenced at night.
Our fund raising efforts continue so that we can carry out the remainder of the improvement work as soon as possible.
There are ways that you can help;
Make a donation specifically for the restoration project. Details of how to do this are HERE.
Become a Volunteer or a Museum Friend.
To receive regular news by e mail of what is happening on this project and in the Museum itself sign up for our Newsletter.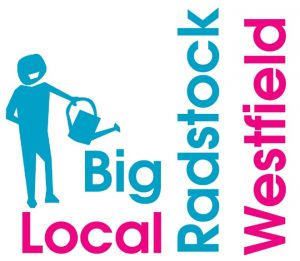 Again the bell will sound!