Museum volunteers set about raising the funds for the Clock Restoration. One step at a time.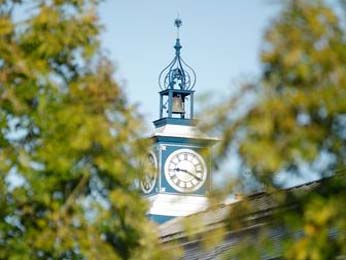 St Peter's Church, Camerton made a major contribution through a fund raising organ recital.
We have received several public donations the most significant of which was from Australia in memory of a loved one from this area.
The Museum held a fund raising Quiz in the Radstock Hotel at the end of Nov 2016 that raised the total funds to over £2500.