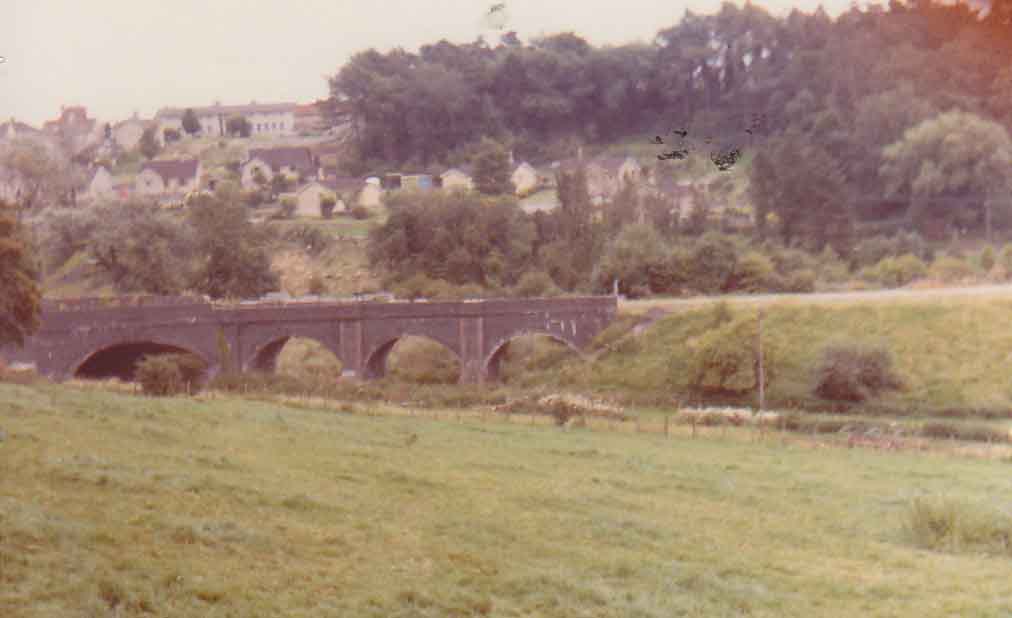 Somerset Coalfield Life at Radstock Museum is launching a second photography and artwork competition following a huge success in the summer with the museum's "Volcano" batch competition. This time we are looking for images of the iconic "Five Arches" railway bridge situated along the Radstock to Midsomer Norton cycle track.
You can either enter as an adult over 16, or as a child under 16.
The two winning images (one from each age group) will be published on new postcards to represent our area.
EVERYONE'S A WINNER: ALL of your entries will be displayed in an exhibition at the museum in the autumn/winter.
Click here for Competition Details and Terms and Conditions.
Follow the competition from the Notice Board on the What's On page. Click the red icon: Photo competition
New autumn photo and artwork competition