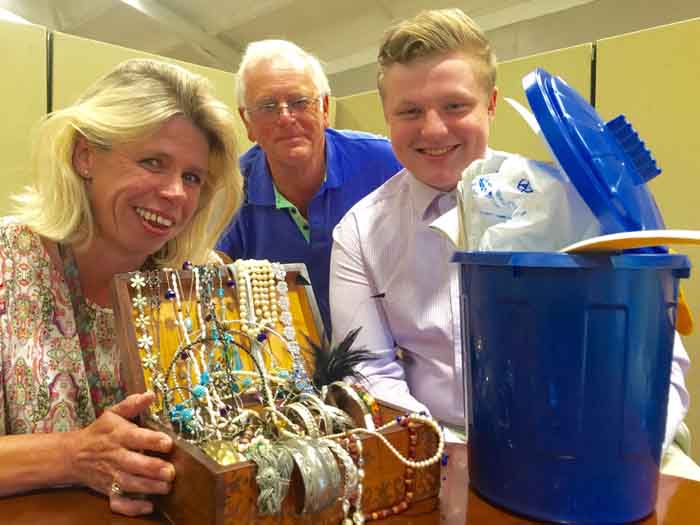 Once again Museum Volunteers, thanks to the assistance of the team of professional experts from Killens Mendip Auction Rooms, are running a 'Trash or Treasure' event in the Somer Centre in Midsomer Norton on Saturday 26th  October between 10 am and 4 pm.
Bring your antiques and collectables to the Somer Centre and get them valued by a Killens expert.
There is FREE entry to the Valuation Hall; and then just £1 per item for your valuation. After the valuation, should you wish to sell any of your items, Killens will arrange for them to be included in a future auction at their auction house on the Mendips.
Killens, who are one of our Community partners, have been very supportive of the Museum for a number of years. They will donate, to the Museum, their commission on any items valued during the Trash or Treasure event which they subsequently auction.
Refreshments will be available.
All profits from the day will go to Radstock Museum.
At last year's event an item was discovered that went on to be sold for almost £10,000 at auction!
At the Somer Centre in Midsomer Norton between 10 am and 4 pm on October 26th.