FUND RAISING WINTER QUIZ 2020-21
THE WINNERS ARE ANNOUNCED. The article below was published in the local press; Read on.
"What a challenge – but fun!"
Those were the words of Caroline Harris of Leigh on Mendip who was runner up in 5th place in Radstock Museum's Fundraising Winter Quiz.
Usually at the end of November, Somerset Coalfield Life at Radstock Museum holds its annual quiz night at Radstock Working Men's Club, but along with so many events in 2020, the quiz became a victim of Covid restrictions. But that was not going to stop museum volunteer Janette Stock who organises the annual fundraiser. Janette decided the museum could provide instead a "Stay at Home-Covid Safe- Winter Quiz" and she set about organising museum volunteers to launch the quiz in early December. The quiz sheets were available by email or by post and those who entered had most of December and January to complete them at leisure in the comfort of their own homes.
"It was hard to produce a quiz in an age where so many answers can be found online," said Janette, "So we had to make it quite difficult with lots of local history and local knowledge questions along with general knowledge whereby the answers were hard to find on the internet." Not everyone who entered returned their forms suggesting it was quite tough, but we would like to thank everyone who entered for supporting the museum and we are pleased to announce that we raised £200."
The answers to all the questions are now on the museum website www.radstockmuseum.co.uk and Facebook page. All the old local photos used in the quiz's photo round could be found online -some on the museum's own online archive and all the answers were possible to find, but it was not easy.
The winners have now all been contacted and received their prizes which were kindly donated by the museum's community partners Thatcher and Hallam Solicitors.
First Prize went to Angela Wilson of Radstock who won £30 and local history book "Radstock Reminisces". Second Prize went to Nick and Lynne Waton of Midsomer Norton who won £20 and a museum tea-towel. Third Prize went to Steve Page of Radstock who won £10 and a museum tea-towel. Fourth prize went to Carole Faithorn who won an annual family ticket to the museum. In fifth place was Caroline Harris of Leigh on Mendip who won a Radstock Museum mug decorated with the beautiful drawing by local artist Christopher Marshall of Radstock Market Hall.
Carole Faithorn has decided she would like to donate her prize of the annual family museum ticket to a local family. Carole and the museum volunteers would like children to write a letter saying why their family would really love to receive the free annual ticket and send it by email to publicity@radstockmuseum.co.uk or post it to: Somerset Coalfield Life at Radstock Museum, Waterloo Road, Radstock BA3 3EP. Letters need to be received by February 28th 2021. Carole will pick a winning family and the museum will post the ticket after that. The ticket will be valid for a year from when the museum is able to re-open and will take into account any further lockdown measures.
Radstock Museum remains closed until further notice and is unlikely to open until Easter at the earliest. Keep an eye on the museum website and Facebook page for news.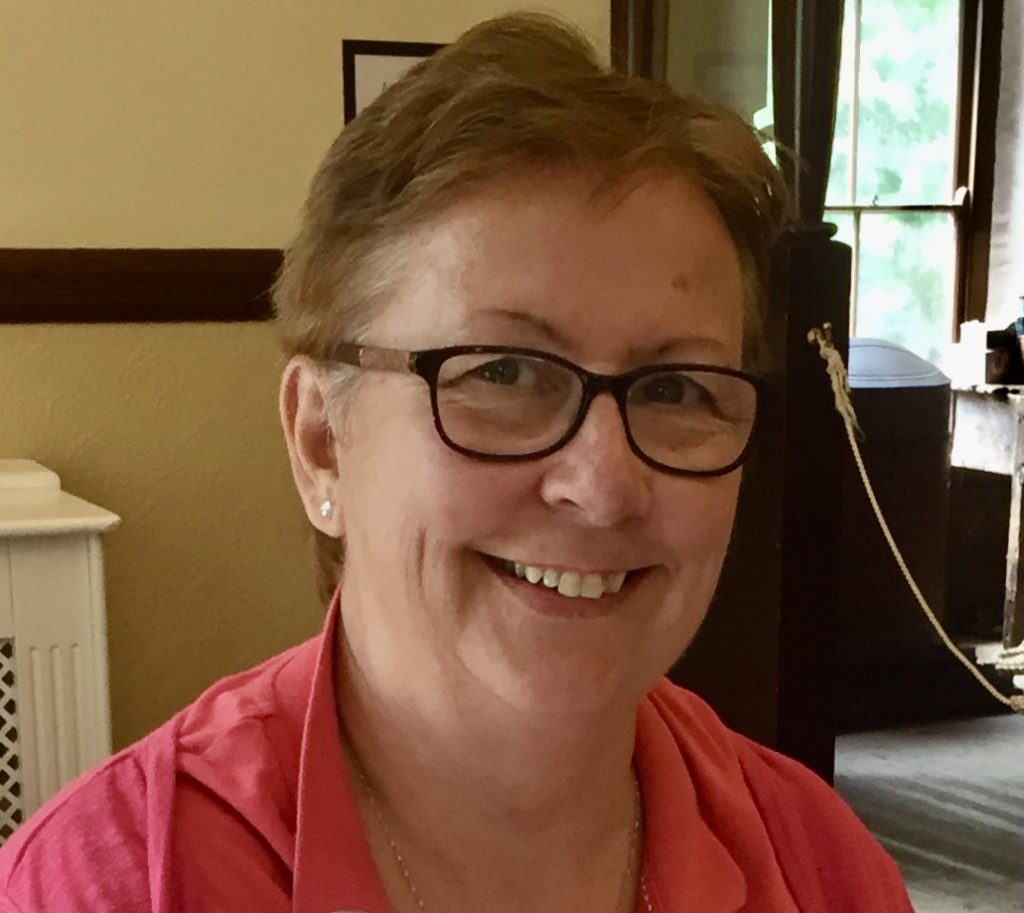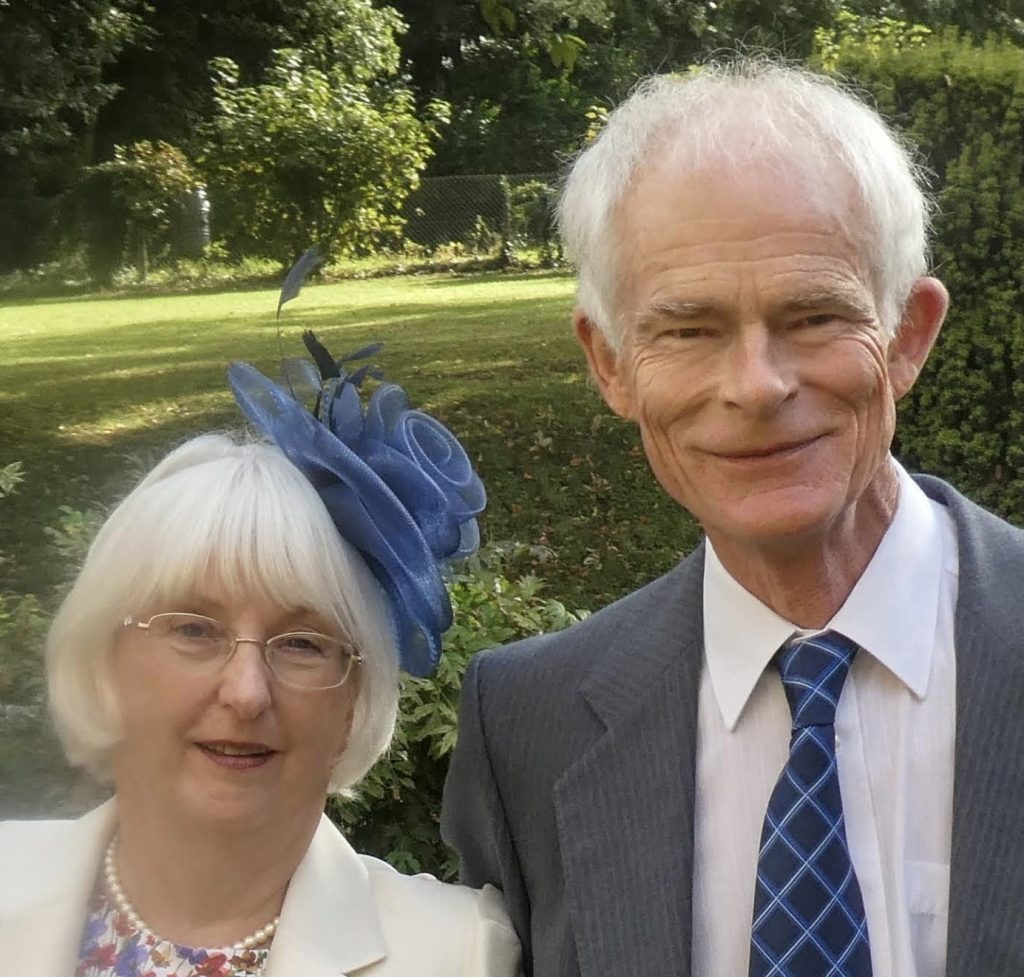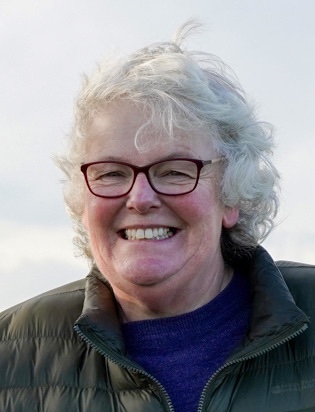 Answers for the Museum Winter Quiz are available to download HERE.