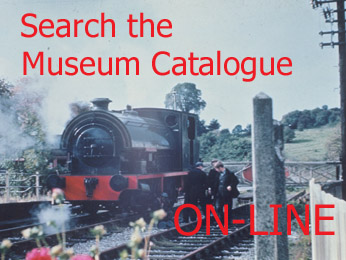 Radstock Museum holds a unique collection of documents and artefacts related to the social and industrial history of the former Somerset Coalfield and of the Radstock area and these items have been documented to become the Radstock Museum Catalogue.
A sub-set of 2700 of the Museum's catalogue entries (all with associated images) are offered here for people who have special interests (eg in local history, railways, coalmining, etc), to get a better idea of what the catalogue contains.
Click the image to go to the new Search website.