This diary includes information about up-coming Events.
If you want information about our Current Exhibition please go to Our Current Exhibition.
If you want information about our Science in Radstock or Bygone Days Talks please go to Our Talks programme.
---
Five  Arches Autumn ARTWORK Competition.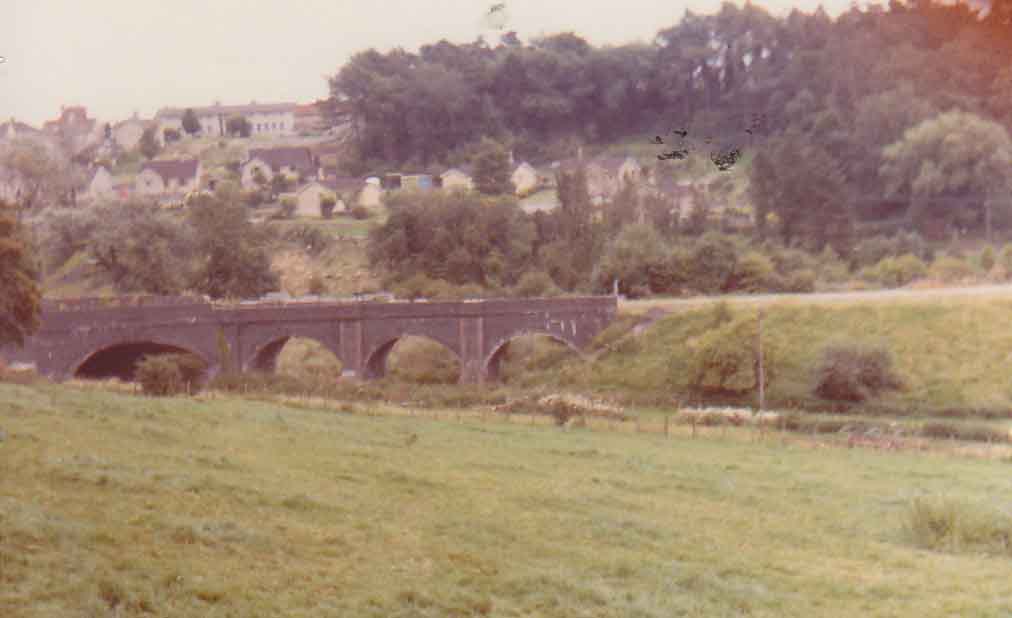 Somerset Coalfield Life at Radstock Museum is launching a second photography and artwork competition following a huge success in the summer with the museum's "Volcano" batch competition. This time we are looking for images of the iconic "Five Arches" railway bridge situated along the Radstock to Midsomer Norton cycle track.
You can either enter as an adult over 16, or as a child under 16.
The two winning images (one from each age group) will be published on new postcards to represent our area.
EVERYONE'S A WINNER: ALL of your entries will be displayed in an exhibition at the museum in the autumn/winter.
Click here for Competition Details and Terms and Conditions.
Follow the competition from the Notice Board on the What's On page. Click the red icon: Photo competition
---
BYGONE DAYS SPECIAL EVENT
Saturday October 21st: 10am-4pm at The Somer Centre, Midsomer Norton.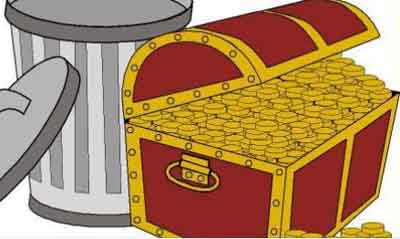 'TRASH or TREASURE' DAY in association with KILLENS AUCTIONEERS.
Bring along your antiques and collectables for a professional valuation.
Professional valuers from Killens Auctioneers will be on hand to offer a valuation on your antiques and collectables.
FREE entry to the Valuation Hall: £1 per item will be charged for a valuation.
The experts will include specialists in jewellery, paintings, stamps, guns, ceramics and general items.
After your valuation, should you wish to sell any of your items, Killens will arrange for them to be included in a future auction at their auction house on the Mendips.
There will be a fun quiz and refreshments available for those attending, including for those who just come to watch the day unfold.
Radstock Museum's Bygone Days team of volunteers will be working hard to make this a fun and successful day. Any money raised by the team will be donated to the Museum.
---
Monday 23rd October: 2.00pm – 4.00 pm
ANNUAL FAMILY FOSSIL HUNT.
Come and join our popular fossil hunt on a local coal batch to see what you can find!
Open to children 5 – 16 who must be accompanied by an adult. Sorry, no buggies or children under 5years.
Please wear suitable footwear and outdoor clothing and bring a small hammer and bag for your finds. Goggles will be provided.
Meet opposite the Museum on Waterloo Road by 2pm for a 15 minute walk to the site.
Free to BANES Discovery Card Holders – donations to the Museum welcome.
No booking needed but this event may be cancelled in bad weather – please check the Website/Facebook.
---
Thursday 26th October: 10:00 – 12:00: At the Museum.
CHILDREN'S ACTIVITY MORNING focussed on Victorian games and crafts.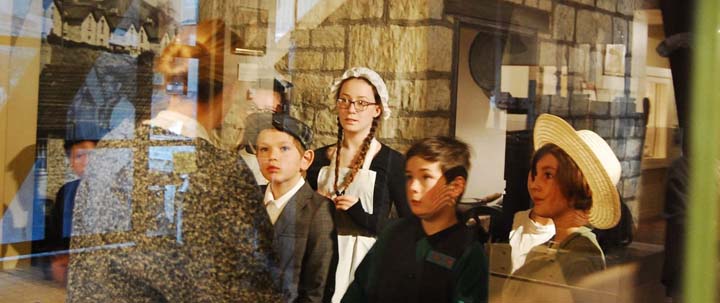 Come and see real vintage toys and play with newer versions of them. Have a go at old games such as table skittles, hoopla and hopscotch and join in with some Victorian themed crafts.
Suitable for children of primary school age; there will also be some activities for younger children.
The Museum tearoom and Shop will be open.
---
DATES FOR YOUR DIARY
---
November 24th : 7pm for 7:30pm start: At Radstock Working Men's Club.
QUIZ NIGHT raising funds for Radstock Museum.
---
December 2nd: from 10am-4pm at Radstock Museum.
CHRISTMAS FAYRE.
Lots of stalls and festive music.
---
The Radstock Museum Newsletter, which is distributed by email, includes details of Events, Talks, Exhibitions, Children's activities and other snippets of News.
If you would like to subscribe to our Newsletter please use the button below:

You can access our Newsletter archive by clicking HERE
Back to What's On at Radstock Museum